Welcome message
Welcome to the 26th Conference on "Innovation in Clouds, Internet and Networks" (ICIN 2023).
This year we are focussing on the emergence of data and intelligence driven networking across the edge cloud continuum as well as celebrating 10 years of network function virtualization (NFV). We have a full and exciting program with 10 technical sessions, 3 keynotes addresses from prominent network researchers and a panel that will all link NFV to the recent advances in intelligent programmable networking and digital twinning.

As general chairs, we want to thank the technical program chair, Walter Cerroni and his team of reviewers for a job well done. The OC did an outstanding job of organizing technical sessions, tutorials, keynotes and panels as well as making sure the conference got the world's attention. Special thanks go to Aziza Lounis for logistics and keeping us organized. And we need to acknowledge Prof. Noël Crespi for his relentless support of the conference in his role on the steering committee.

We need to thank our authors for their hard work and we are looking forward for them to present their work. We understand the last years have been challenging on research which makes these accomplishments even more meaningful!

Last but not least, we want to acknowledge the support our sponsors Huawei, Nokia and Gandinet that made this conference possible in person, and are delighted to host the conference at Aivancity that clearly identifies with our theme on intelligence in in networking. We are also thankful for the support of IEEE and IEEE Comsoc that have accompanied us through the years.

So please join us in our celebration of NFV's milesotone and our new adventures in networking!
General Co-Chairs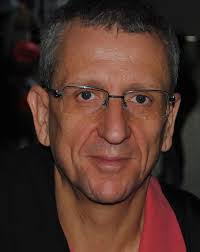 Diego Lopez
(Telefonica, Spain)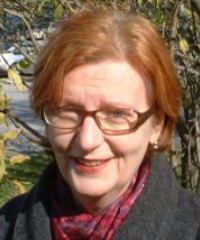 Marie-José Montpetit
(Concordia University, Canada)
Technical Program Committee Chair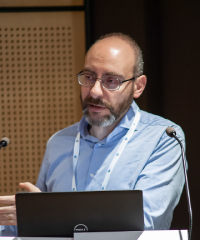 Walter Cerroni
(Univ. of Bologna, Italy)